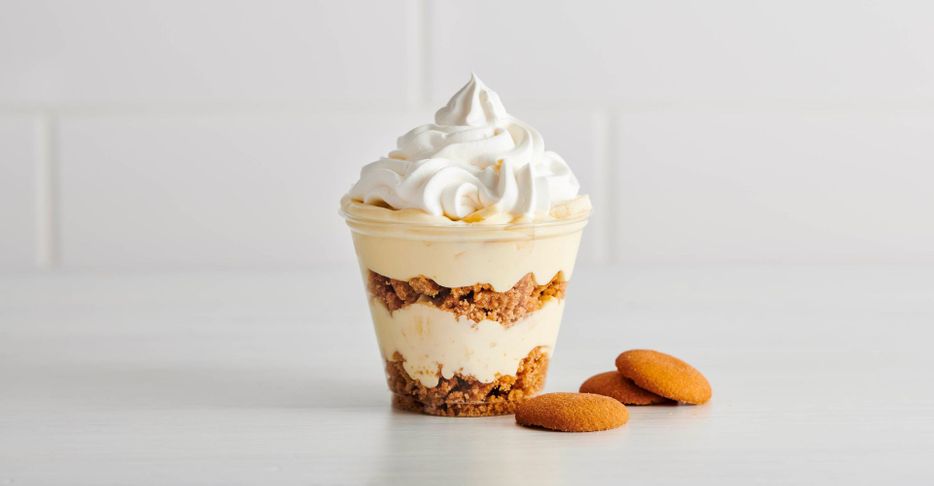 At Gretchen's Goodies, we're proud to serve as the best local pastry shop in Riverview, FL. We specialize in fresh-made layered cup desserts, which are easy to eat without any mess involved! When you visit our bakery, you'll find our menu has countless yummy flavors of pies, cakes, and cheesecakes. Today, we'd like to share more details about one of our most popular dessert in a cup flavors: banana cream.
Our banana cream pie is rich and creamy and puts a unique twist on a classic dessert. After one bite, it'll be easy to see why it's so well-loved in the Tampa community! Read on to learn more about our banana cream flavor, then visit us for a taste.
more
Welcome to our site! We are in the process of building our blog page and will have many interesting articles to share in the coming months. Please stay tuned to this page for information to come. And if you have any questions about our business or want to reach out to us, we would love for you to stop by our contact page.
Thank you!
more