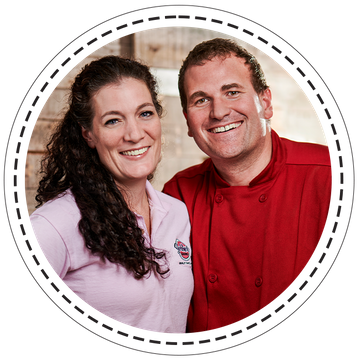 Who we Are
Gretchen and her husband, John, met in New York many years ago. While living in Manhattan, they were privileged to visit many of the country's finest bakeries. They talked about one day opening their own bakery but never thought it would actually happen.
In 2020, John had grown tired of corporate America. They took a leap of faith, moved to Florida, and bought a gas station that they named Zoom Zoom™, which was John's nickname.
In 2021, Gretchen became frustrated with the hassle of eating cupcakes and attempted to put the cupcake in a cup. It worked. Gretchen then realized she could do the same thing with pie and cheesecake - this worked even better.
Given Gretchen and John's passion for baking and connecting with people, they decided to take Gretchen's idea and open a bakery at Zoom Zoom serving desserts in a cup.
Since opening Gretchen's Goodies in 2021, their dreams have turned into a successful dessert stable for Tampa residents and travelers.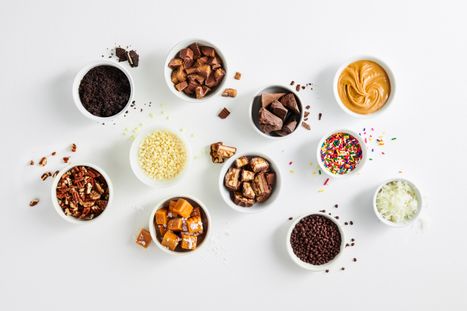 Made from Scratch
All of Gretchen's desserts are made in-house and from scratch. Gretchen and her husband have tested hundreds of recipes to create the perfect desserts.
Everything produced at Gretchen's Goodies is made for your commute! We believe our treats are a great addition to any road trip; whether you are commuting into or out of Tampa for work or vacation, we know you will find something you love here! Gretchen's Goodies is proud to be open 24 hours a day, seven days a week! So, whenever you get a craving for something sweet, stop by our store to get a taste of Tampa's new favorite dessert shop.