We are a large bakery located in the Zoom Zoom gas station just off Exit 250 on Interstate 75 in Riverview, FL. Our specialty is Dessert in a Cup--everything is served in a cup so it's easy to eat without making a mess. We make everything in-house, from scratch, using high-quality, premium ingredients. Our cakes, cheesecakes, and pies in a cup are perfect for taking on the go, saving some for later, and sharing with friends!
What Our Customers Are Saying
high end ingredients
"Hands down the best cheesecake and desserts made with the high end ingredients."
- Samantha
Delicious!!!
"DELICIOUS!!! We order 3 different flavors and ALL were so good. I can't wait to try more. You can tell they use quality ingredients."
- Cristina
Christmas Morning
"Eating at this place reminds me of Christmas morning. 10/10 would recommend and people should travel from afar to try!!"
- Gams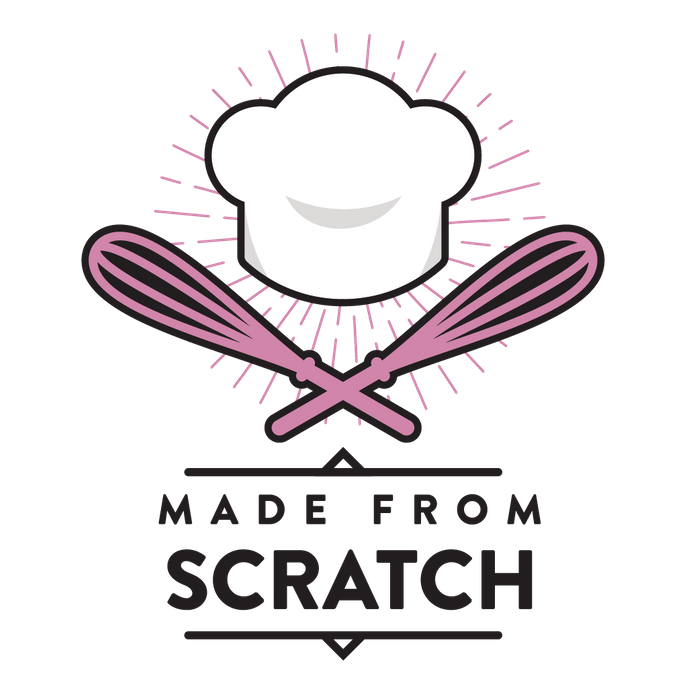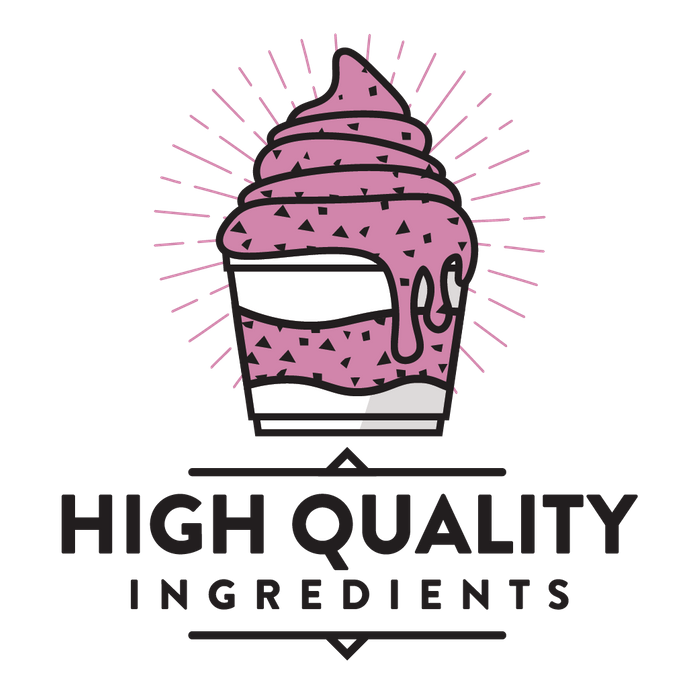 Dessert in a cup
After years and hundreds of attempts at finding the perfect recipes, Gretchen and her husband, John, have created over 70 different varieties of Dessert in a Cup! We know you will find a new favorite sweet treat, from cake to pie to cheesecake! We also feature items that are keto-friendly and with no gluten or added sugar. If you are commuting into Tampa for work or pleasure, be sure to stop by and pick up one of our delicious desserts!