Catering ServicesMock
Dessert Catering For Any Event
Whatever your event might be, having good desserts is a must. The food at your wedding, graduation, or corporate event makes or breaks your guests' experience, and Gretchen's Goodies caters for all of them! Whether you are hosting a momentous celebration like a graduation party, or you are attempting to raise money for your foundation or non-profit, Gretchen's Goodies would love to provide the dessert catering you need to give your guests the best experience possible.
Dessert Catering in and Around Tampa Bay
Our individually-packaged goodies are safe and easy to serve, and no matter your preference, we make a wide variety of baked goods! Each goodie is handmade from scratch by Gretchen herself, making each one a delicious treat that you will find nowhere else. Whether you are looking for sweet and savory dulce de leche cheesecake, or moist and fluffy German chocolate cake, our dessert catering treats are one-of-a-kind and sure to make your event a great experience.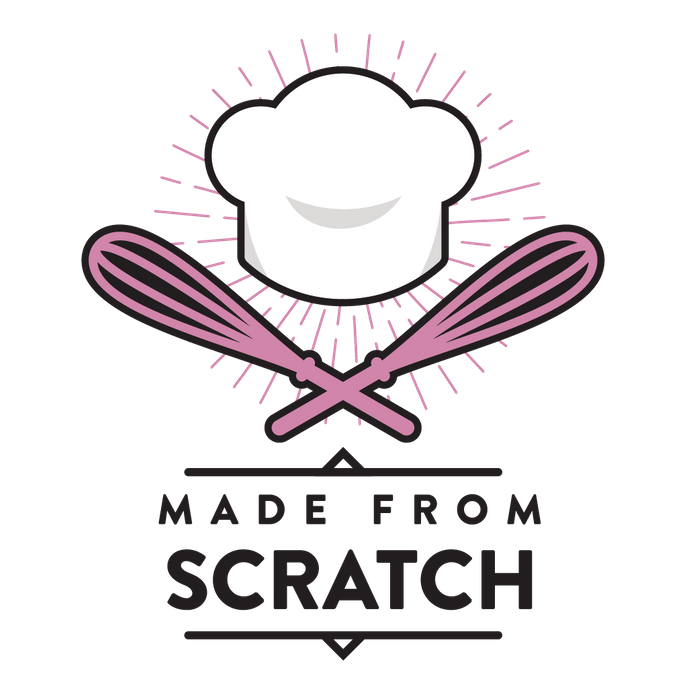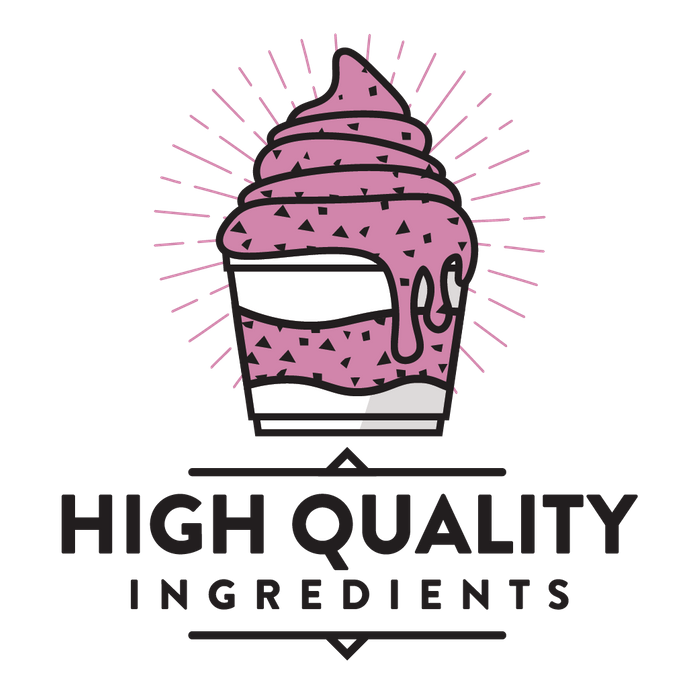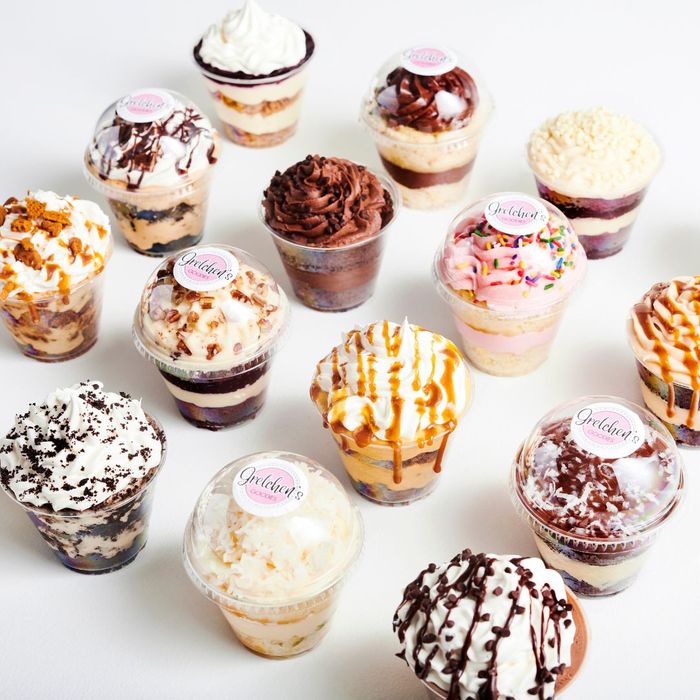 At Gretchen's Goodies, our catering dessert treats come in 70+ different flavors. So, no matter your preference, we have something you will love:
Carrot Cake

Chocolate Salted Caramel

Coconut Lime

Keto Blueberry

Pumpkin Spice

So Many More!
No matter the season, you will find a cake, cheesecake, or pie dessert catering treat that you and your guests will love! Check out all of the flavors we have to offer today!
Getting Started
At Gretchen's Goodies, we make catering easy. Each of our desserts is individually packaged, making them easy and safe to hand out to your guests! You can also divide up your flavors for different palates. So, if you want something fruity, dark, and light and savory, you can go with all three! Each plan can be customized for you to fit your needs and your tastes, and we are open to answering any questions you may have! You can approach us with anything.
To learn more, please contact us today to find out how catering with Gretchen's Goodies can provide the best desserts for your event in the area. Live close to the shop and prefer to talk in person? No big deal! Come on in and ask for Gretchen or John; we would be happy to chat with you to figure out the best plan for your event!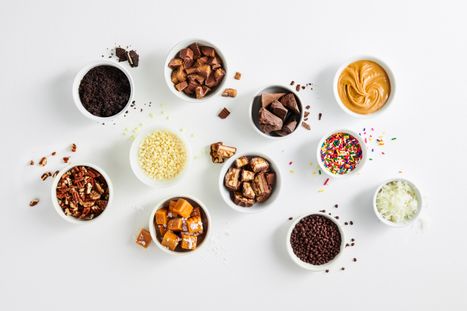 Made from Scratch
Most of Gretchen's recipes are family-kept secrets that she is excited to share with the world! All of the goods displayed are made in-house and from scratch! Gretchen and her husband have tested hundreds of recipes to find the perfect desserts to serve you.
Everything produced at Gretchen's Goodies is made for your commute! We believe our treats are a great addition to any road trip; whether you are commuting into or out of Tampa for work or vacation, we know you will find something you love here! Gretchen's Goodies is proud to be open 24 hours a day, seven days a week! So, whenever you get a craving for something sweet, stop by our store to get a taste of Tampa's new favorite dessert stop.